Wir arbeiten an unserer neuen Website …
Haben Sie Interesse an unserer Arbeit? Rufen Sie uns an oder schreiben Sie uns ein E-Mail.
Zdenka Deutschmeister-Kufrin
Waldweg 68 / TOP 3
A-8051 Graz-Gösting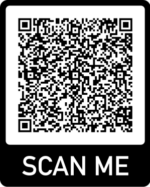 Otherwise, you have gigadat casino always an option to play free of a refill no matter how much you playwith.